For the past 18 years, I have been on the road up to 300 days a year, delivering my Power of One keynote, facilitating my How to R.E.A.C.H. Youth Today seminar, and leading life-changing Turn the Page assemblies. 

Through this work, I have empowered over 2 million people in 49 states and 5 continents. I am grateful for every opportunity to serve districts everywhere to transform our schools into safe, positive environments where all adults are equipped to REACH kids, and all kids are empowered to REACH their destinies.
I'd love the opportunity to come and serve your group.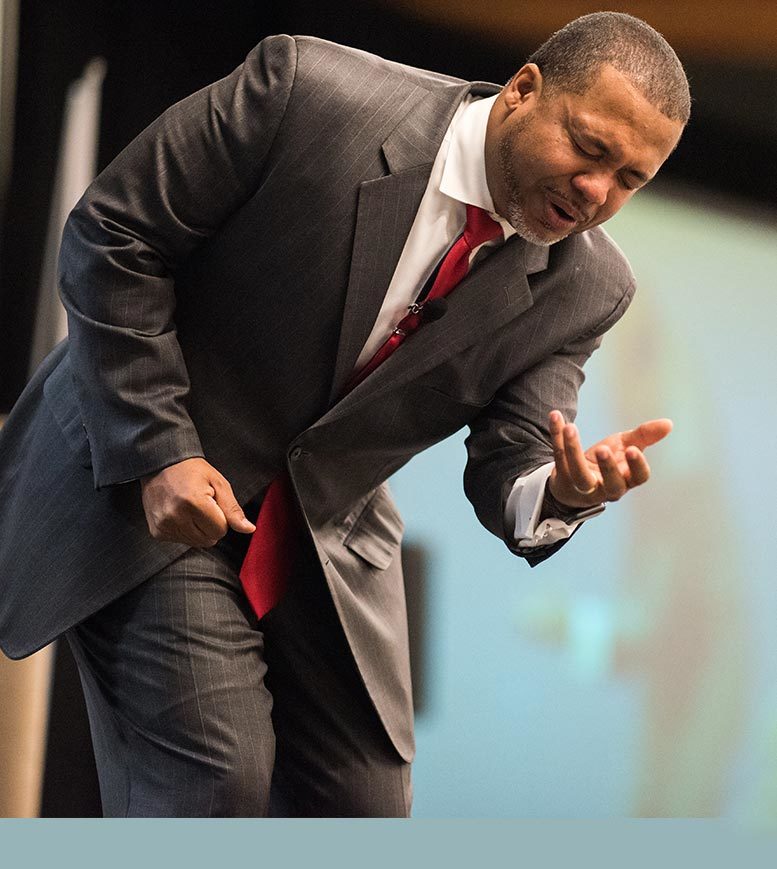 The Power of One
How Manny went from a 0.6 GPA and a high school dropout to a Ph.D. student, husband, father, pilot, and public servant.
View Details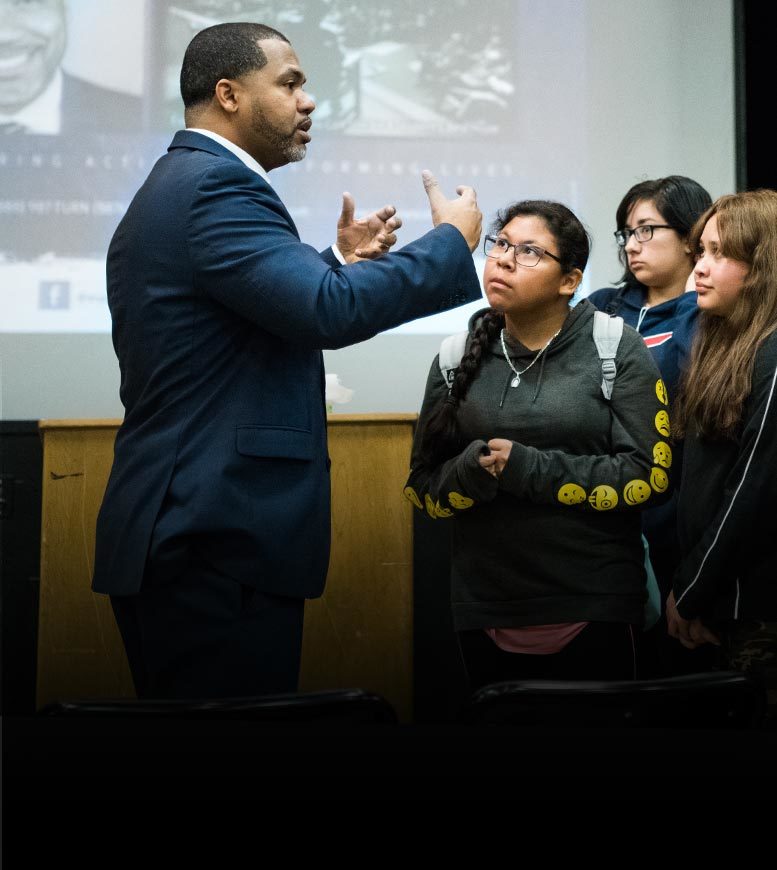 How To R.E.A.C.H.
Proven practices and principles that engage, reach, and teach youth to excel in school and graduate prepared for work and life.
View Details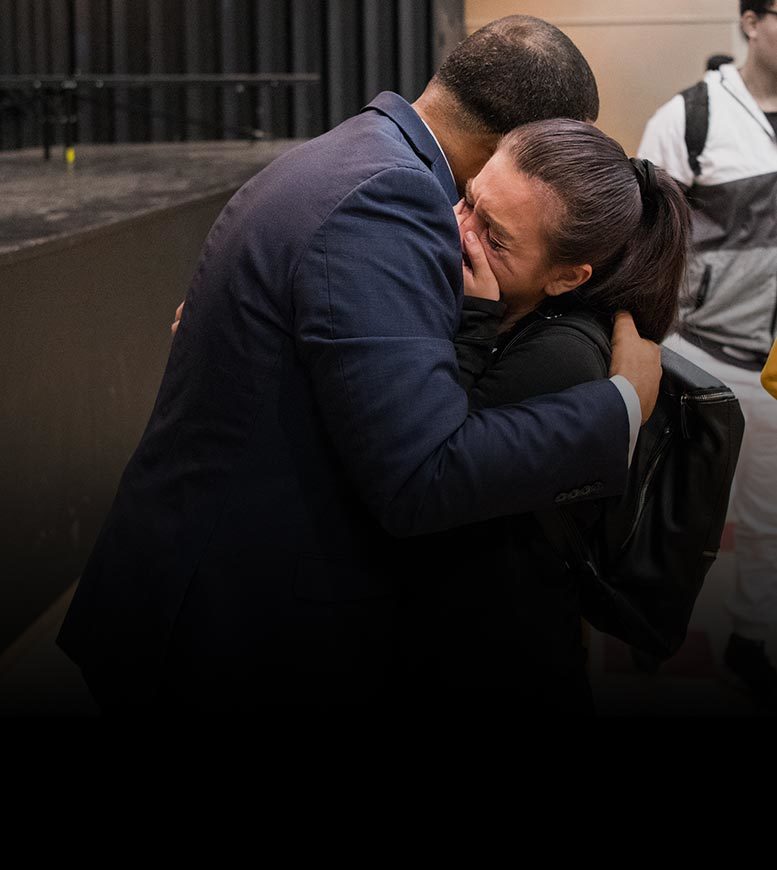 Turn the Page
Prevent suicides, reduce bullying, create understanding across racial and social divides, inspire grit and raise student achievement.
View Details