Empower your staff and students today
Through Manny's Powerful Keynotes, In-Depth Teaching, and Life-Changing Assemblies.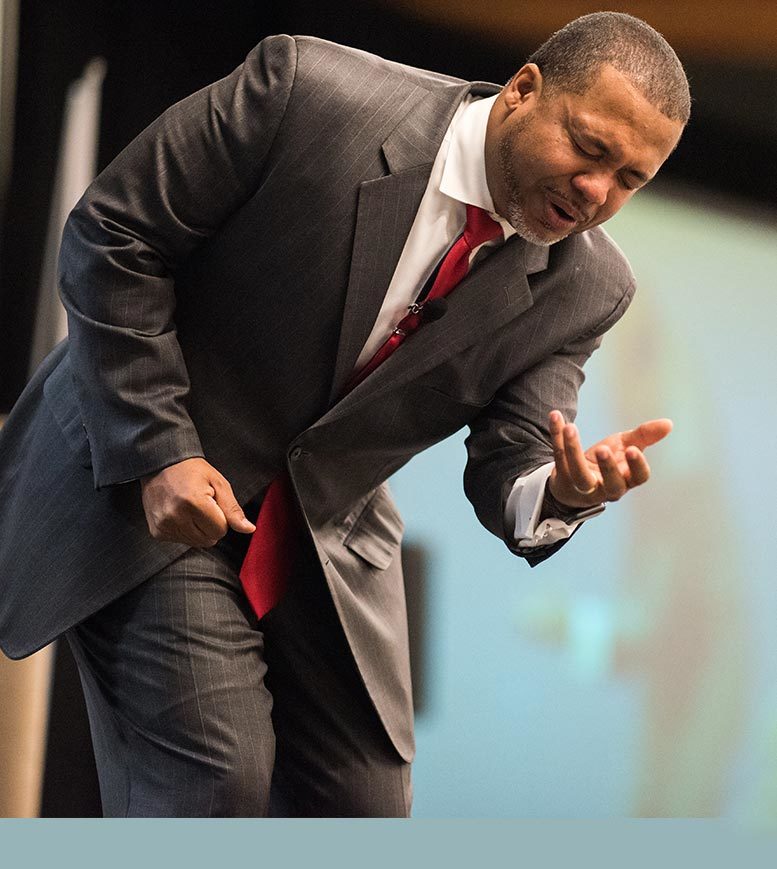 Keynote
The Power Of One
Can educators really make a lasting difference in the lives of underperforming, traumatized, and hopeless students in just one semester?
In this keynote, Manny explains how teachers, admins, and other school employees helped him rise from a 0.6. GPA to a 3.9 GPA in one semester, and inspired him become the educator, scholar, and family man he is today.
View Details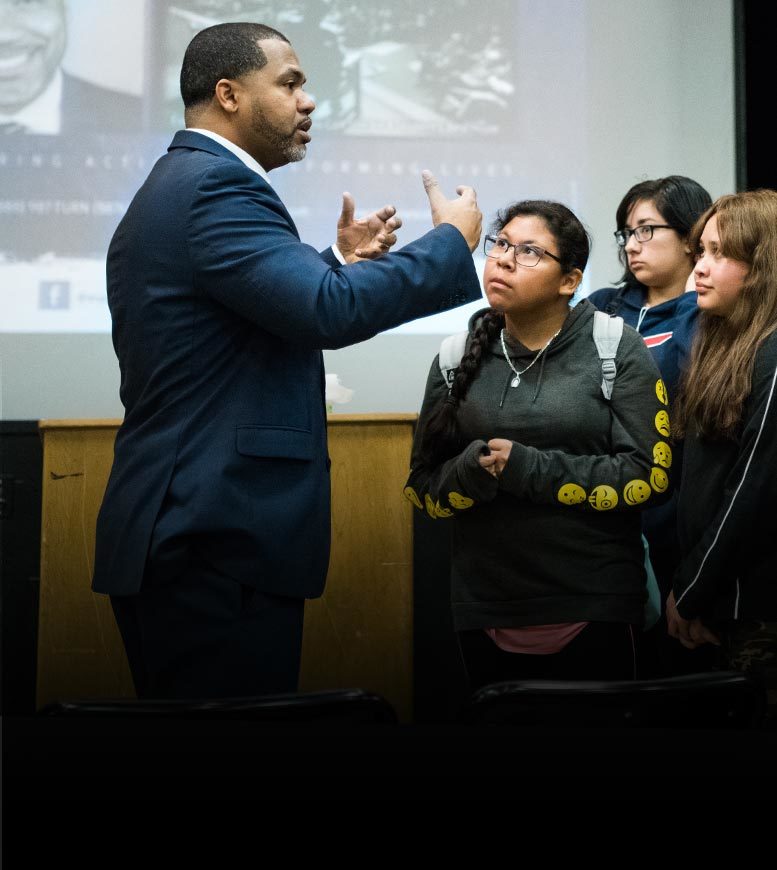 Keynote, Breakout, or 1/2 Day Seminar
R.E.A.C.H. Youth Today
How can your school staff reach, teach, and empower even your most underperforming students to excel in school and graduate prepared for work and life without burning out?
Through the proven practices, data-supported approaches, and life-changing principles of R.E.A.C.H.
View Details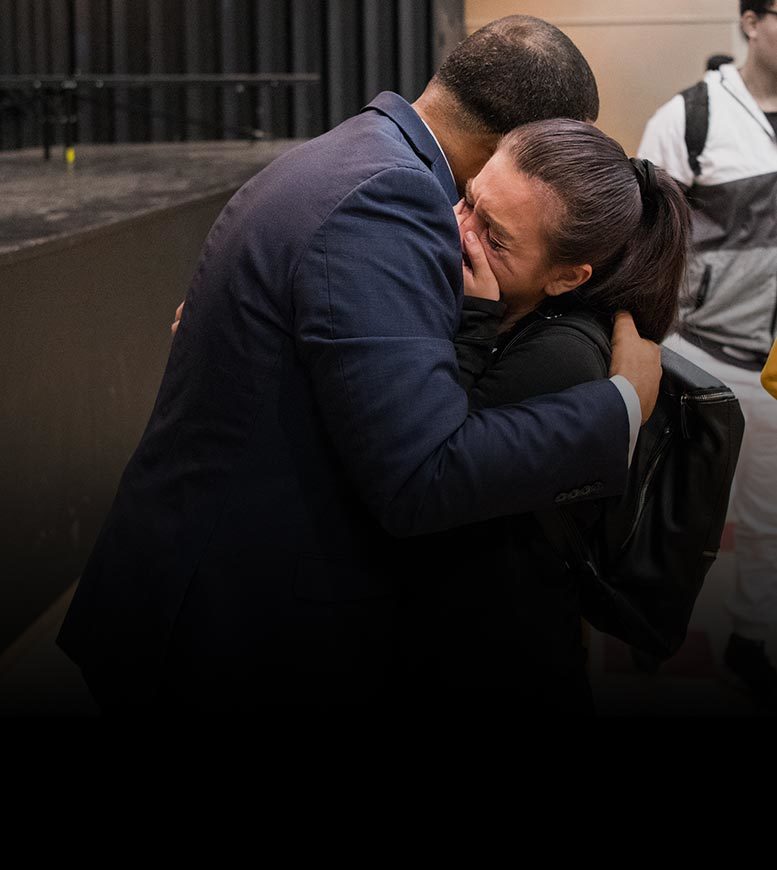 School-Wide Assembly
Turn the Page
How can your students take responsibility for their own behaviors so they can succeed in school, work, and life even if they have had adverse childhood experiences?
Turn the Page Assemblies not only inspire grit and raise student achievement; they also prevent suicides, reduce bullying, and create school-wide unity...in just one 1 hour.
View Details
Order Yours Today!
What can an individual teacher do to help even the most underperforming children believe in themselves, succeed in school, and graduate prepared for work and life? Here, you'll find answers.
View All Products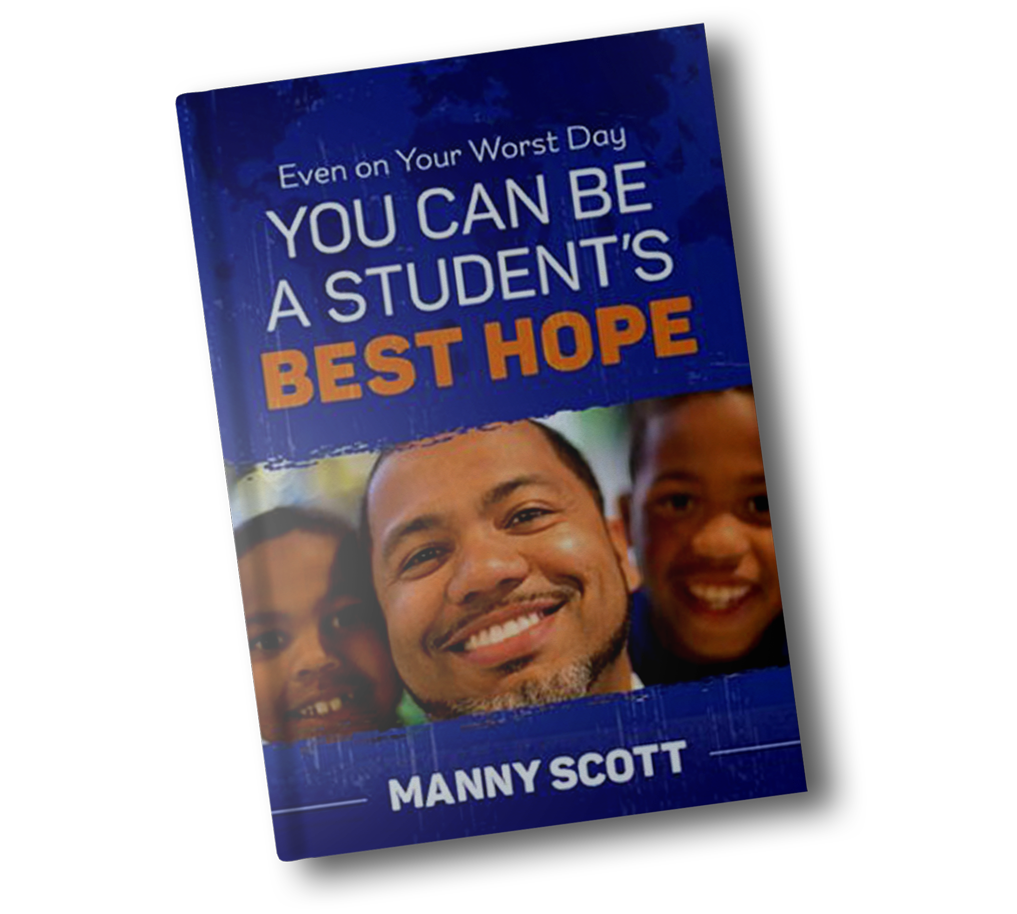 Original Freedom Writer
His father was incarcerated, he missed 60-90 days of school annually from 4th to 9th grade, he dropped out of school at age 14, and he lived in 26 places by age 16. Now he is an author, a Ph.D. candidate, a faithful husband, doting father, a pilot, and one of the most inspiring speakers you will hear in your life.
What Others Are Saying

Your presentation is the best we ever had in Miller Place (as one of the sages here, I agree). One of our Board of Education member's son (a senior at the high school) came home and raved about your presentation. She almost fell off her chair that her son wanted to talk to her about something from school. Your impact was quite prolific.

Seth Lipshie

Department Superintendent
What Others Are Saying

My class has changed forever! I am reading your book to my students and they love it. I also took your advice. I told my students that I really didn't know them, and that I was truly sorry for not acknowledging their cultures. We have become much closer and the behavioral problems have slipped away. You are a Rock Star! Your new pal Deac.

David Declemente
What Others Are Saying

Manny, thanks so much for coming to West Plains. The faculty and staff are still reeling over the experience. I continue to receive messages 'this was the best experience of my PD career!' You have inspired all of us.

Julie Williams
750K

Professionals Reached