Be Reminded of your WHY?
You have the power to change someone's life!
You can stop dropouts, overdoses, suicides, and school shootings!

You can empower even the most underperforming, troubled, or traumatized kids to succeed in school, and graduate prepared for work and life.

Be Equipped with your HOW
We are in a new world, characterized by rapid changes in population density, technology, immigration patterns, ethnic, religious, economic, and political diversity. These changes have created a world that requires you to regularly interact with people of different cultural origins—be it in your classrooms, in schools, next door, across town, or thousands of miles away. Whether or not you embrace these changes, these changes will continue to increase in both frequency and intensity and grow in importance.
Learn to communicate across differences, reach across divides, and teach across cultures. Right now, our world needs bridge-builders, peacemakers, and agents of change. You—YES, YOU!—can be the person who changes the trajectory of someone's life.
Don't settle for an ordinary impact when you can have an extraordinary one! Commit to a morning of life-changing growth with me!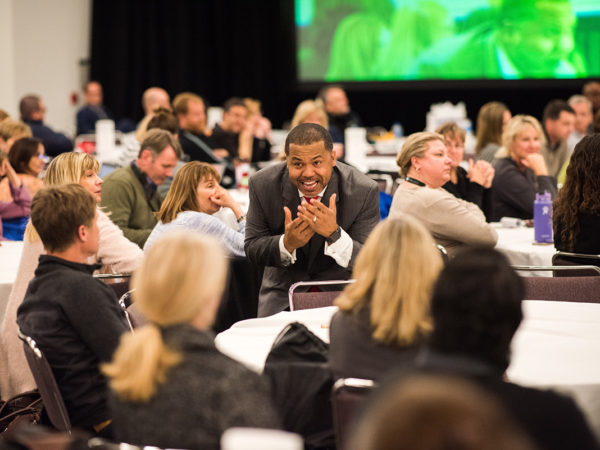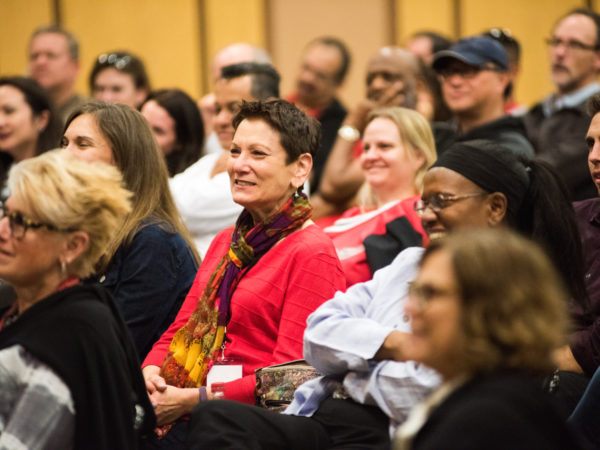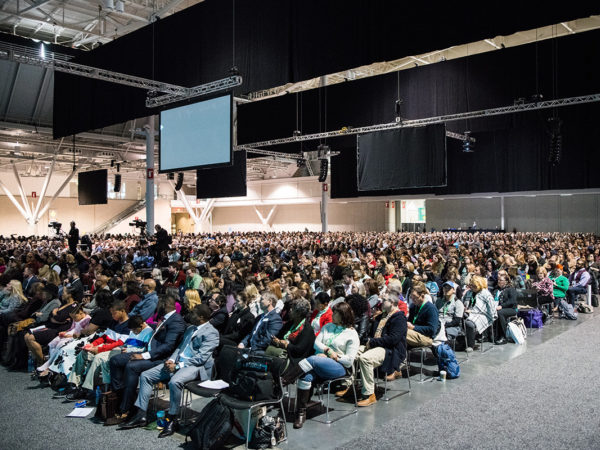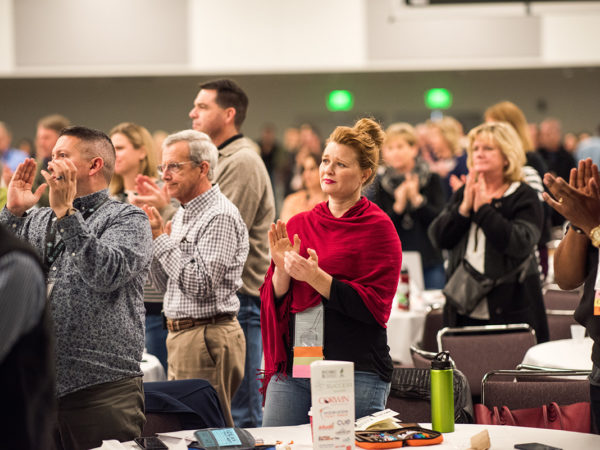 Upcoming events
Date
Venue
Location
Register
July 18, 2020
Atlanta, GA
TBD
Atlanta, GA
The R.E.A.C.H. Approach
Drawing from my personal life, my PhD work, and from nearly two decades of working with over two million people in 49 states, I have developed an approach to reaching people that has empowered countless individuals to excel in school, work and life. Learn how to do it yourself with greater impact. I call it the R.E.A.C.H. Approach.