You have the power to change someone's life!
Break through the barriers keeping you from reaching others at R.E.A.C.H. This 4-hour event (in or near your city) with me, Manny Scott, will help you unshackle the power within you to reach others with greater effectiveness, and help you make a lasting difference in their lives. Unlike other leadership-development programs that take place over several days, REACH will give you two decades of proven strategies in just 4 hours!
No matter who you lead- kids, adults, teachers, or staff- REACH will help you unlock your WHY and create your HOW. Don't settle for an ordinary impact when you can have an extraordinary one! Commit to a morning of life-changing growth with me!
Be Equipped with your HOW (in or near your city!)
We are in a new world, characterized by rapid changes in population density, technology, immigration patterns, ethnic, religious, economic, and political diversity. These changes have created a world that requires you to regularly interact with people of different cultural origins—be it in your classrooms, in schools, next door, across town, or thousands of miles away. Whether or not you embrace these changes, these changes will continue to increase in both frequency and intensity and grow in importance.
At R.E.A.C.H., you will be empowered to communicate across differences, to reach across divides, and to teach across cultures. Right now, our world needs bridge-builders, peacemakers, and agents of change. You- YES, YOU!- can be the person who changes the trajectory of someone's life. I'm living proof!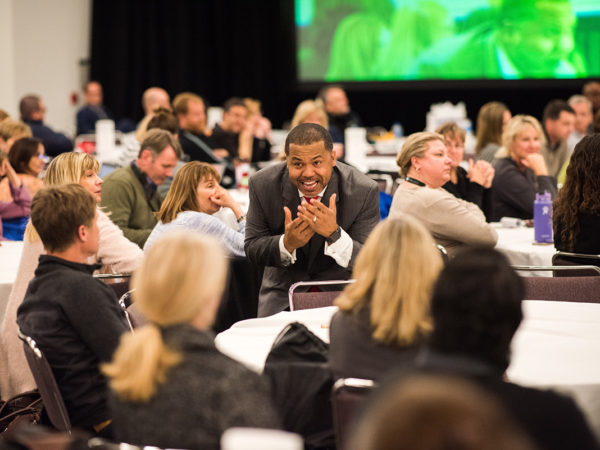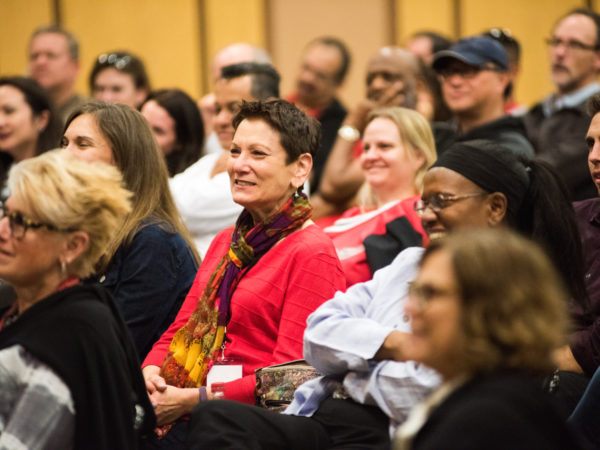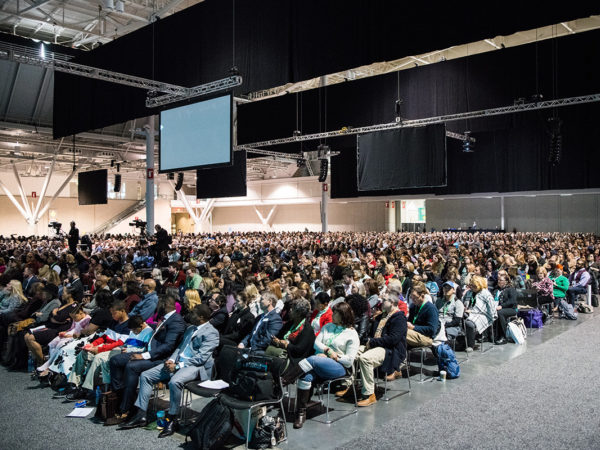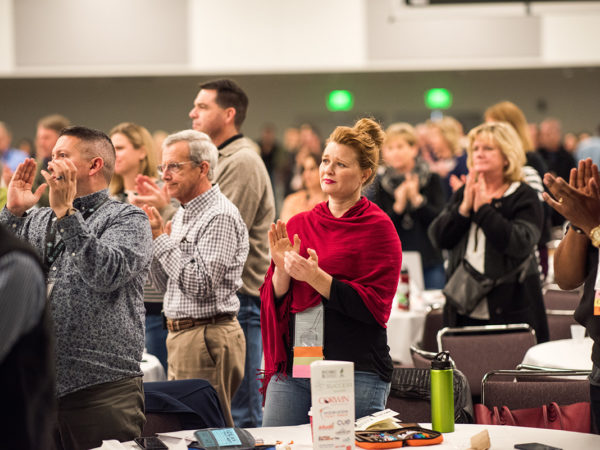 Upcoming events
Date
Venue
Location
Register
September 8, 2018
Atlanta Renaissance Marriot Airport Hotel
1 Hartsfield Center Pkwy, Atlanta, GA 30354
Atlanta, GA
October 6, 2018
Raleigh Marriott Crabtree Valley
4500 Marriott Drive, Raleigh, NC 27612
Raleigh, NC
October 27, 2018
Little Rock Marriott
3 Statehouse Plaza, Little Rock, AR 72201
Little Rock, AR
November 3, 2018
Chicago Venue TBD

Chicago, IL
January 5, 2019
Brookland Banquet and Conference Center
1066 Sunset Blvd., West Columbia, SC 29169
Columbia, SC
January 26, 2019
Los Angeles Venue TBD

Los Angeles, CA
February 9, 2019
Orlando Venue TBD

Orlando, FL
March 16, 2019
Honolulu Venue TBD

Honolulu, HI
April 13, 2019
Harrisburg Venue TBD

Harrisburg, PA
May 4, 2019
Emeryville Venue TBD

Emeryville, CA
October 19, 2019
El Paso Venue TBD

El Paso, TX
November 16, 2019
Miami Venue TBD

Miami, FL
The R.E.A.C.H. Method
Drawing from my personal life, my PhD work, and from 18 years of working with over two million people in 48 states, I have developed an approach to reaching people that has empowered countless individuals to excel in school, work and life. Learn how to do it yourself with greater impact. I call it The R.E.A.C.H. Method.
The REACH Method Explained