Each of the books below are offered at the event-exclusive pricing of $20/each. This includes Turning the Page: A Memoir, which I make available only to those who have seen me in person. Shipping is included. Please do NOT share this information with non-event attendees.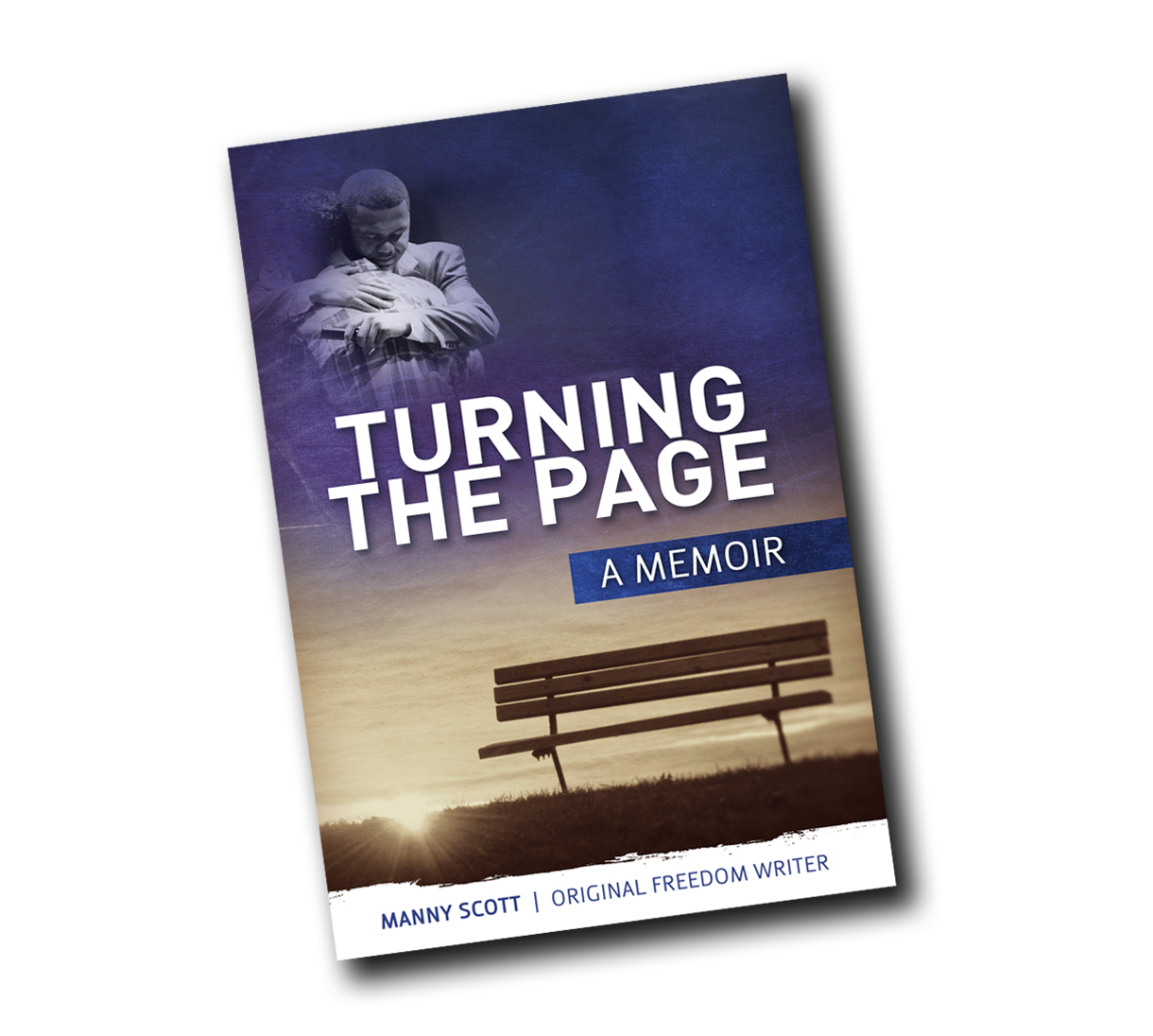 Turning the Page: A Memoir
In this powerful memoir, Manny Scott shares his against-the-odds story of immeasurable courage, strength, and determination to overcome extreme adversity. This book will not only leave readers awed and inspired, but also moved toward change. No one who experiences Manny's story will ever be the same.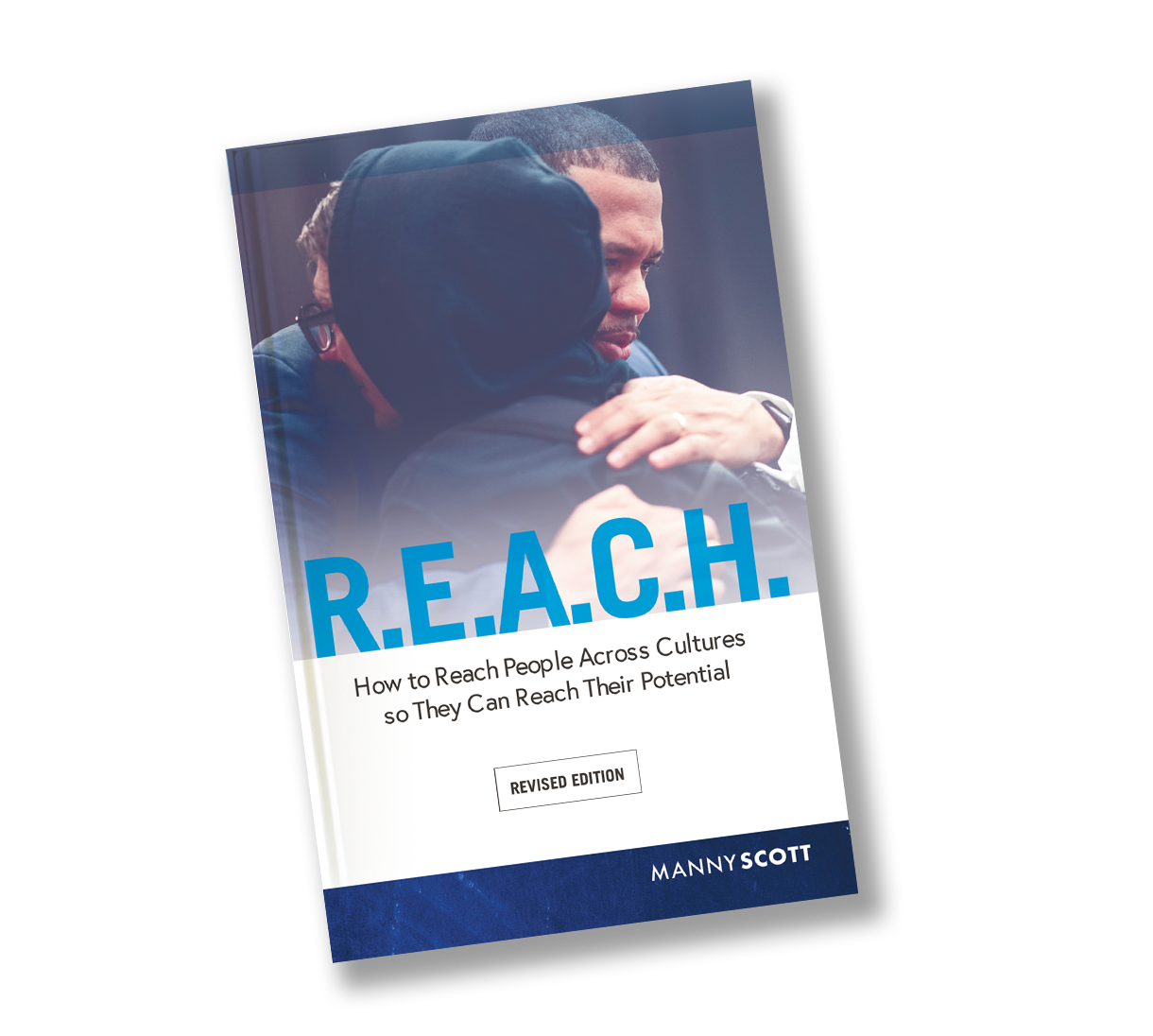 R.E.A.C.H.
In this book, Manny teaches you how to develop the awareness, understanding, and skills to REACH people across ethnic, cultural, and other lines so they can REACH their potential. He learned the strategies he shares in this book from his life experiences, work, and interactions with over 2,000,000 people in 49 states and 5 continents, and from his doctoral studies in Intercultural Studies, Anthropology, Communication, and Missiology. You will learn about: inter-cultural understanding, cultural self-awareness, engagement, empowerment, and so much more.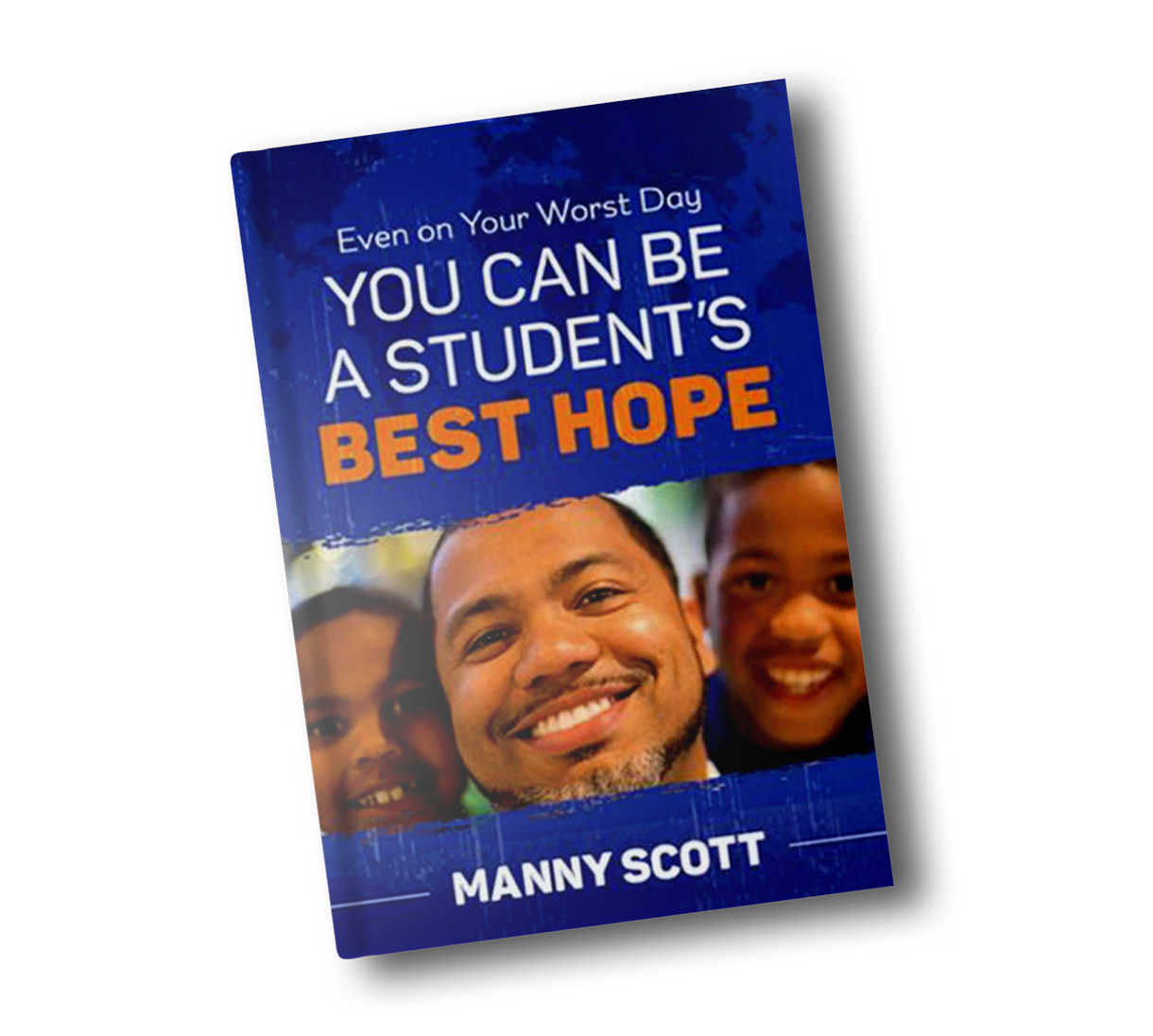 Even on Your Worst Day You Can Be a Student's Best Hope
With all that is already on educators' plates, what can an individual teacher do to help traumatized children believe in themselves, succeed in school, and graduate prepared for work and life? Here, you'll find answers. Manny Scott shares the little things you can do to prepare yourself for the hard work of making a difference and offers advice for bridging cultural divides, earning students' trust, and equipping them to take responsibility for their own success.

Your Next Chapter
Do you want more out of life? More money? More success? More significance? More fulfillment? Is it NEVER too late to turn the page and create new, more fulfilling chapters in your life.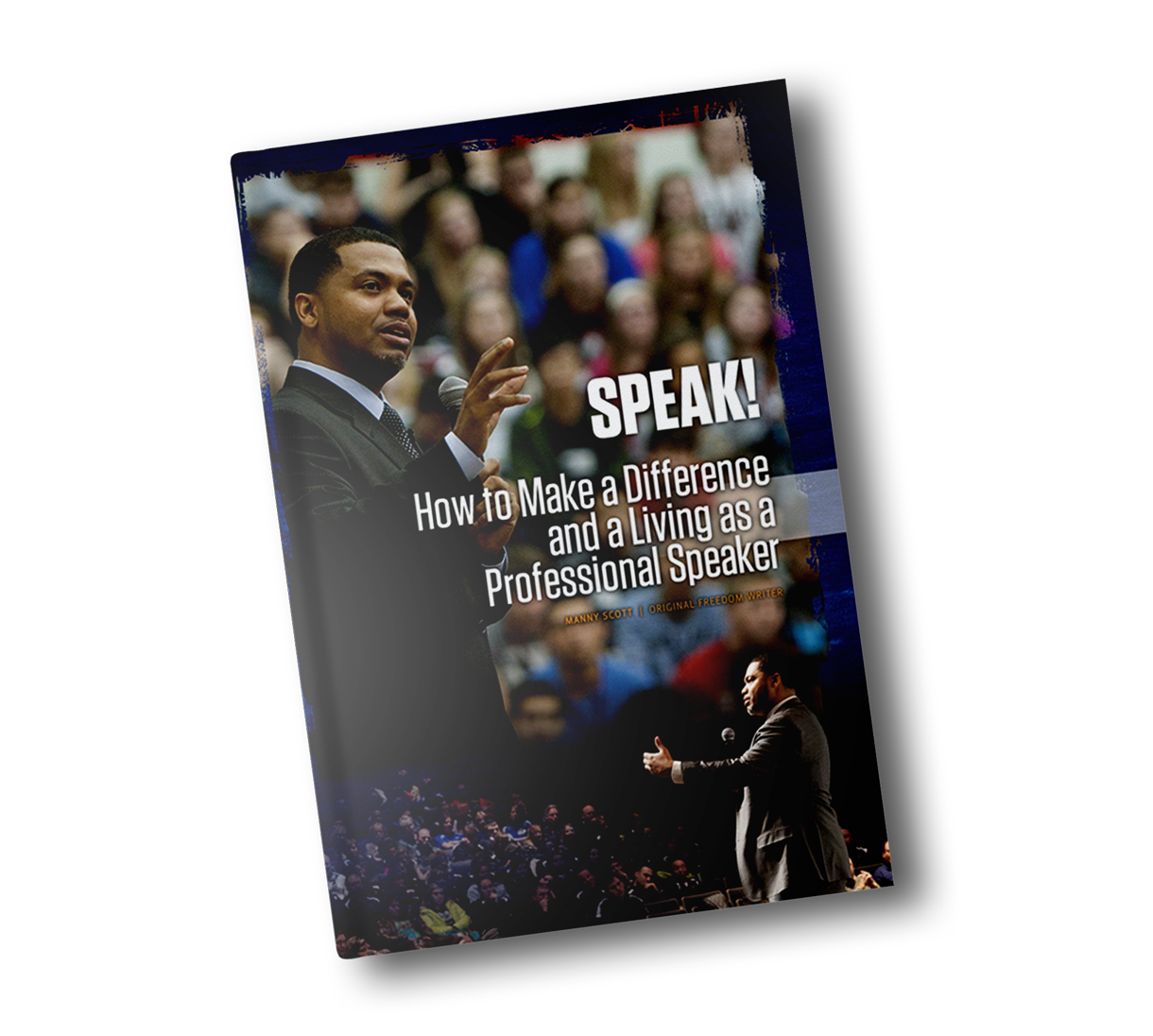 Speak! How to Make a Difference and a Living as a Professional Speaker
Do you have a story that needs to be told? Wisdom that needs to be shared? A message that needs to be heard? Do you want to learn how to summon the English language and send it forth into battle, but don't know where to start? If so, this book is for you.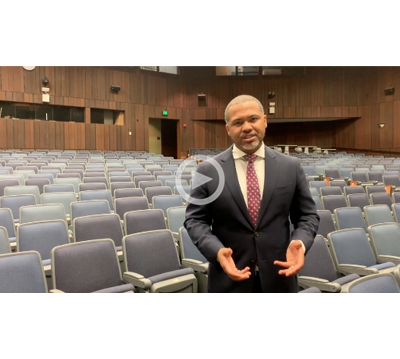 Webinar: How to Make a Huge Difference and a Great Living as a Speaker
You can turn your speaking dreams into a profitable reality without fame, a TED Talk, an endorsement from a well-known speaker, a bestselling book, a speaker bureau or a big break.