On What Do You Base Your Most Basic Beliefs About Yourself and Others?
What is the basis of your self-image? What is the basis of your identity?
To change the quality of your life, whatever that means for you, you must first identify those beliefs in your head that are hurting you. Get specific! Your beliefs are wings or weights: which ones are lifting you up, and which ones are weighing you down, specifically? After you have named them, and become aware of just how much they have caused, are causing, or will cause you to lose, you must work intentionally to re-frame or replace them with beliefs that can empower you to grow and flourish as a human being.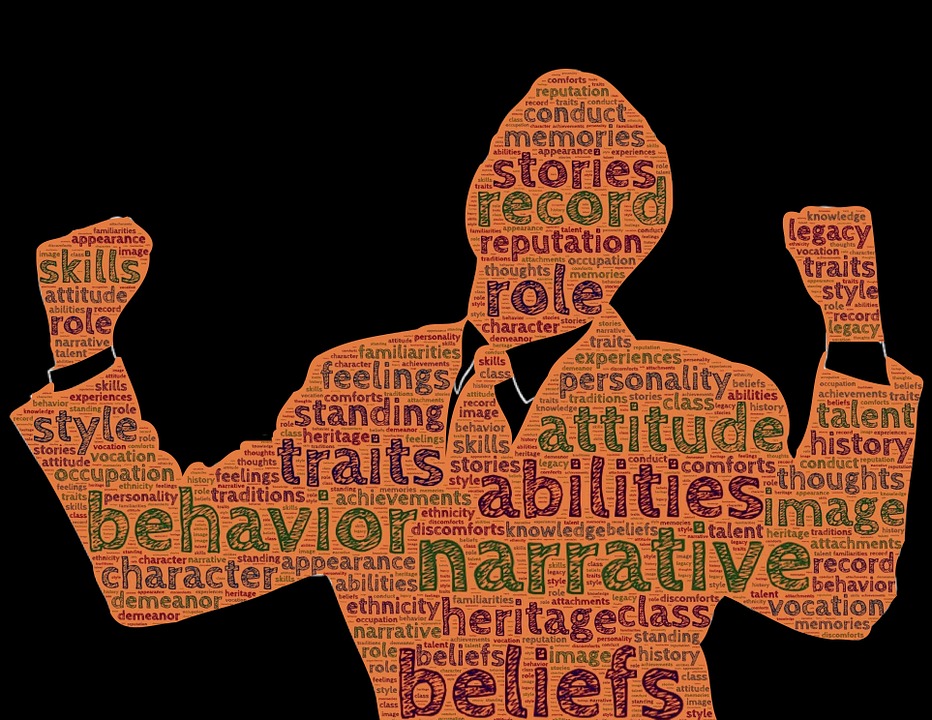 Furthermore, if you allow the ordained minister in me to take it a step further. As a Christian, I personally believe that the Bible has one of the best, most powerful teachings about who we are as human beings. It says that people are made in the "imago Dei"- in the image or likeness of God. That means, at the very least, that all people- including you- are similar to (but not the same as) God in the following ways:
You have a spiritual nature (you are not just a material body)
Were made to have loving with relationships with others (rather than living alone in isolation)
You have the ability to think (rather than just be a programmed robot)
You have the power to create (rather than just consume)
You have the capacity to rule (and not just be a passive recipient of all life throws at you)
You have the freedom to live a pure life and make ethical choices (and not be helplessly controlled by your drives like animals)
You have the ability to live forever (and not just end up as a pile of ashes or under six feet of dirt)
Also, BECAUSE humans are made in the image of God, all people- even those with whom we disagree- deserve to be treated with dignity and respect and love.
That's what MY self-image is based on. That's also what I see when I look at other people. No matter who I am dealing with, I see beauty, potential, value, and worth. Even if they do not subscribe to my values, I still see all people as image-bearers. Having said that, in my view, we humans are all flawed, and cracked, and imperfect in so many ways, but beneath those imperfections, I still see glimpses of God's image in peoples' lives (and give myself permission to be imperfect too). That view of myself and others helps me treat even the most addicted drug addict with respect. Beneath their addiction, they are people, just like me, made in the image of God.
That's the cognitive content I have chosen to replace my negative self-images with. It's also the content I have in my head about others.
What about you? On what do you base your most basic beliefs about yourself and others? How is that cognitive content helping or hurting your own growth as a person? How is it helping or hurting your relationships with others? That's just something to think about.
Have a great day!
-Manny