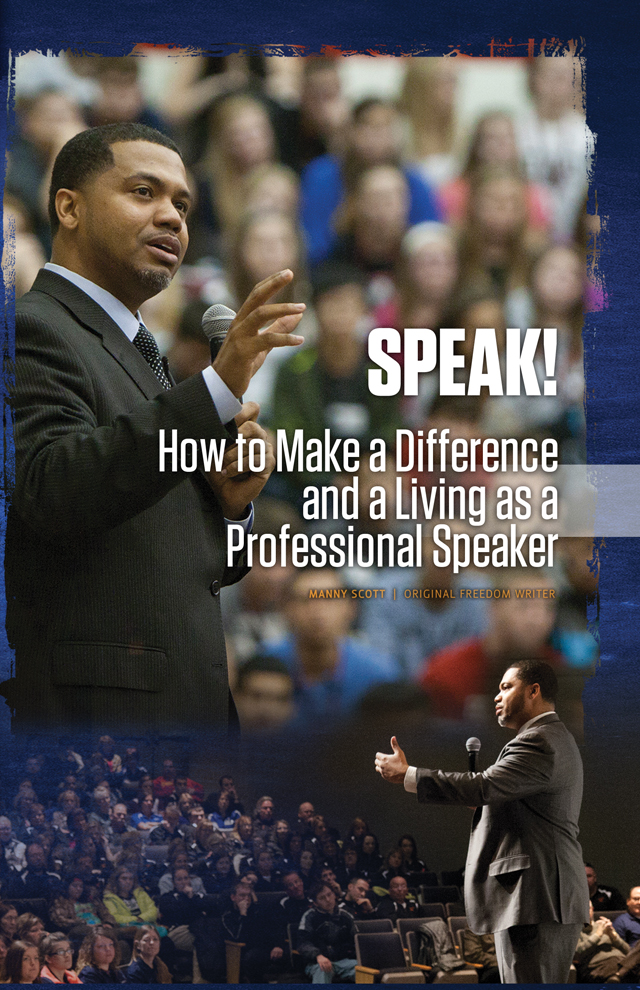 Do you have a story that needs to be told? Wisdom that needs to be shared? A message that needs to be heard? Do you want to learn how to summon the English language and send it forth into battle, but don't know where to start? If so, this book is for you.
In this book, you will learn:
The 5 secrets you must master in order to survive and thrive as a speaker.
How to identify your economically valuable skills.
The 5 steps of speech mastery.
10 ways to determine the marketability of your topic.
How to fill your calendar with real speaking engagements.
Proven ways to capture and keep the attention of your audiences.
How to set your speaker fees.
How to develop an effective business plan for your speaking career.
… and so much more!